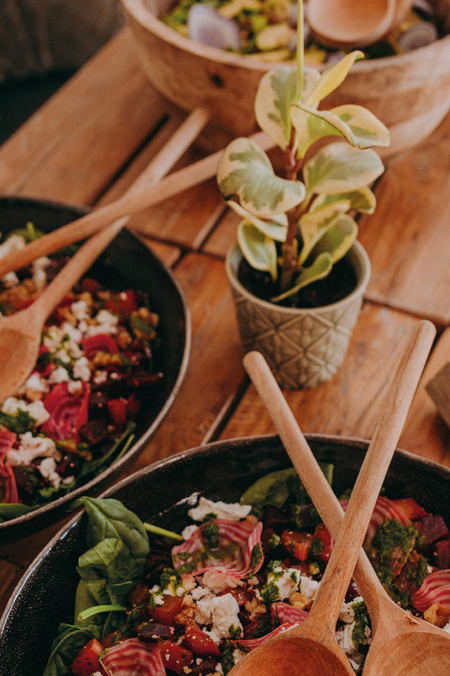 Anniversary Party at the beach
Especially for groups larger than 40 people we have the Beach House, which you can book for an exclusive anniversary party. And let's face it… An anniversary with your feet in the sand, what's more to wish for? At Beach club Kayuca this is possible! It doesn't matter if you're celebrating your one-year wedding anniversary or your 25 years in service with your boss, an anniversary party Kayuca style is a party you won't forget.
Would you like to know more, or would you like to come by? Fill out this form and we'll contact you as soon as possible.