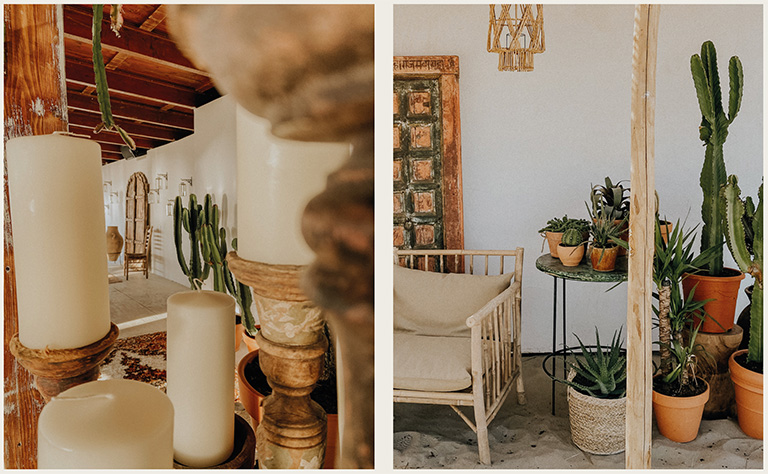 Besides restaurant and eventlocation on the beach we have our own furniture line.
We have a furniture warehouse with tables, wooden benches and of course the famous Kayuca Umbrellas! Everything for in and outdoor like you're used to from the beach

Do you also want one of our items at home ? Or attend our yearly furniture sale ?

Leave your e-mailadres below.