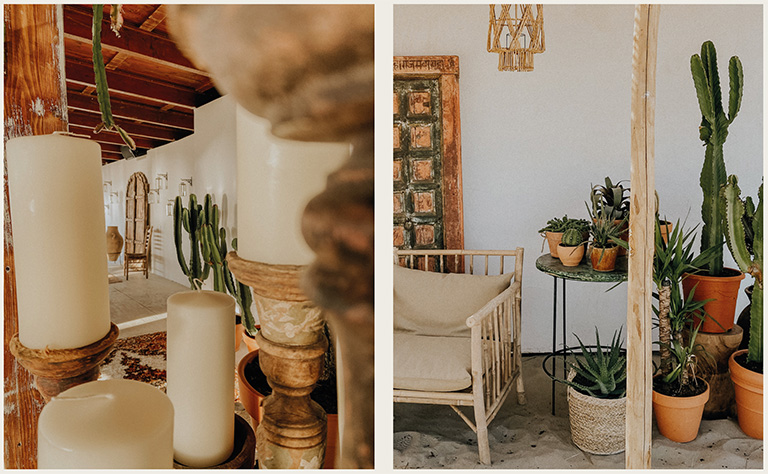 Besides restaurant and eventlocation on the beach we have our own furniture line.
We have a furniture warehouse with tables, umbrella's, wooden benches you name it! Everything for in and outdoor like you're used to from the beach

When interested in visiting our warehouse please click here to see all pictures or fill in the form below and to make an appointment in our furniture warehouse!